Last Night I saw Maroon 5 and the Donnas in west palm beach.
The Donnas were nice enough to sign autographs after the show!
Their performance was great!
They played::
I Don't Want to Know · Friends Like Mine · Fall Behind Me · Who Invited You · Take It Off · Five O Clock in the morning
... and I can't remember the rest LOL
I was so in the moment... but I know they played a few more!




X-posted to maroon5 maroon5_daily maroon5fans

The donna's opened up the show::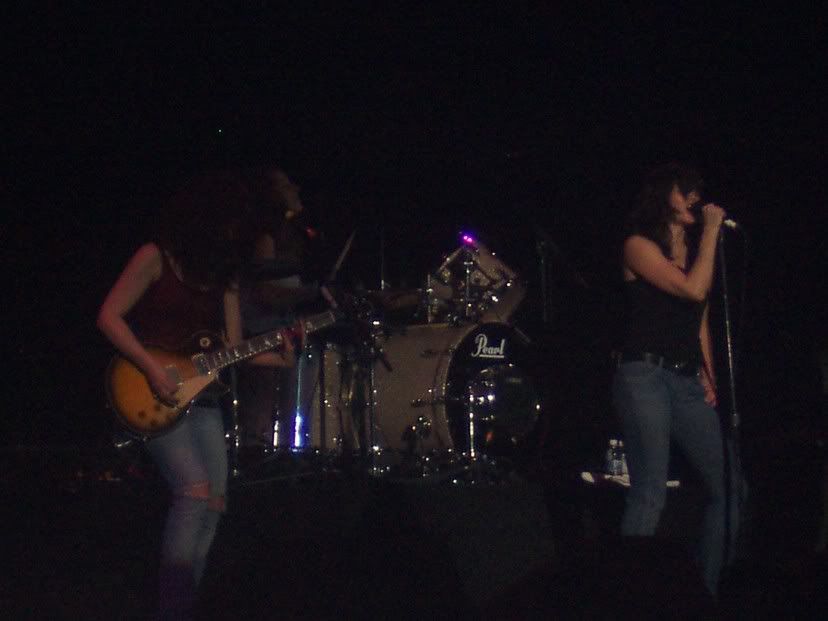 they were soo nice!!! we got to meet them and get autographs!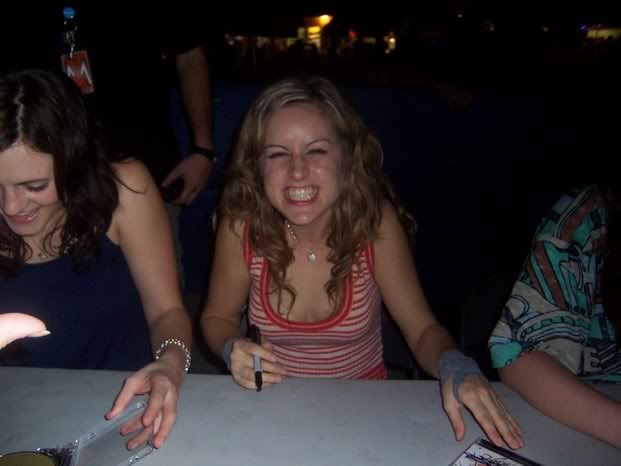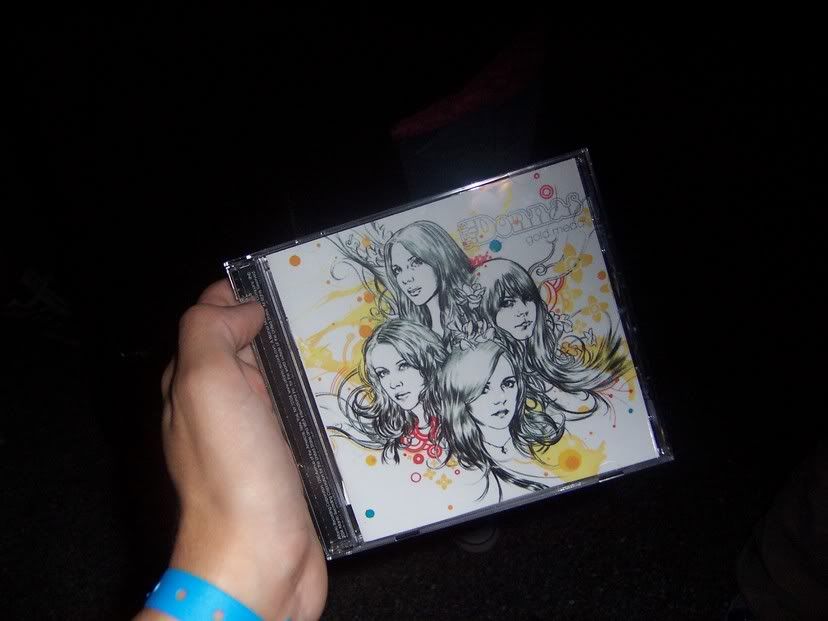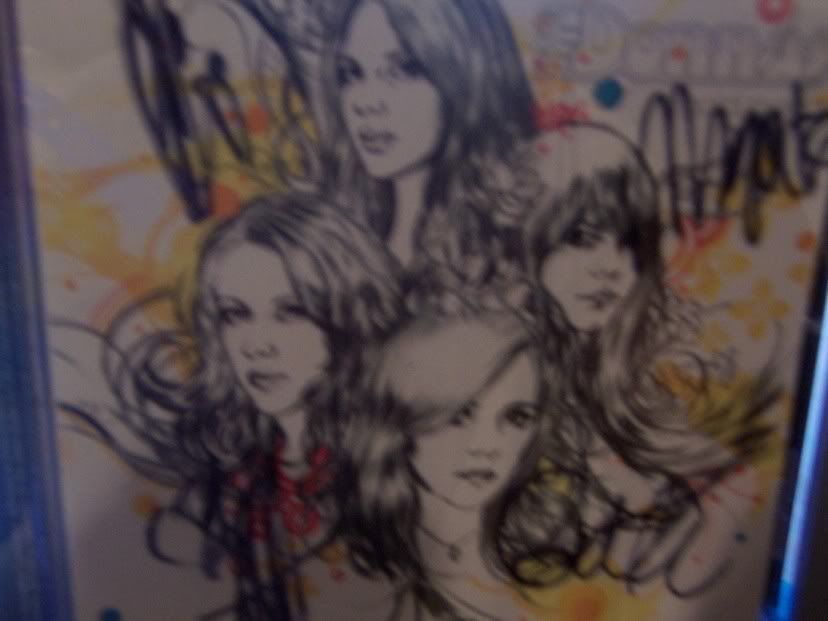 Maroon 5 pics::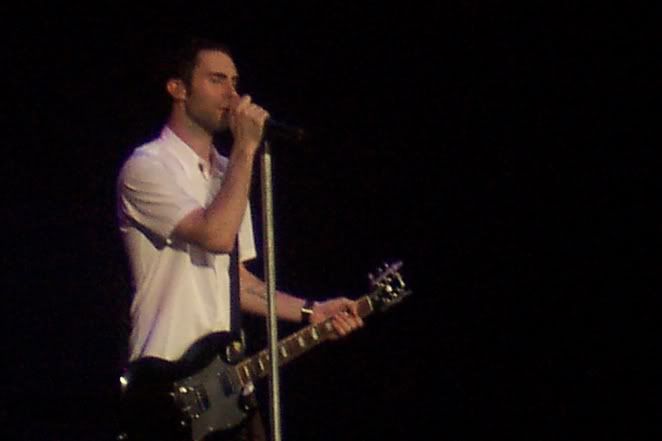 adam's sooo gorgeous!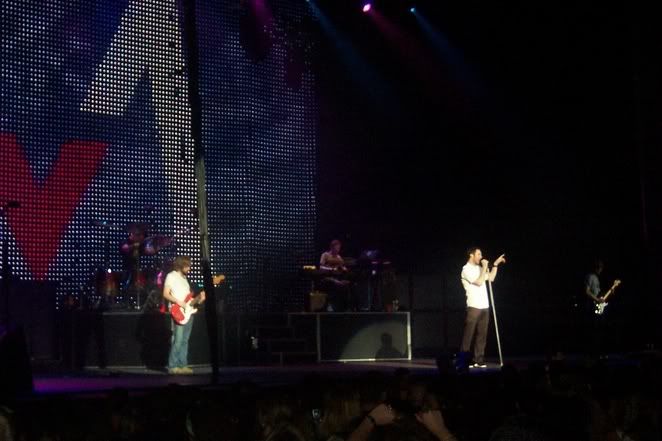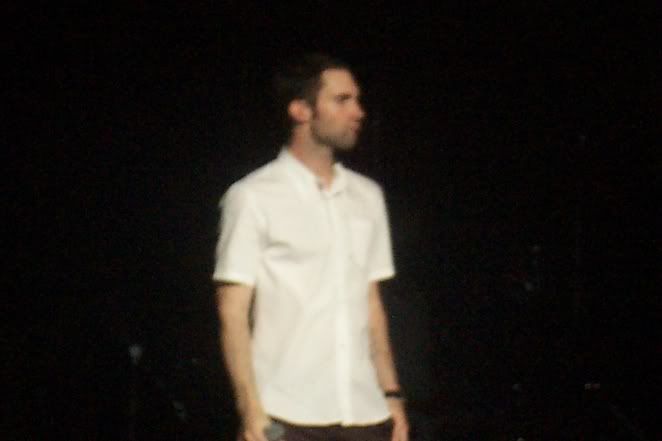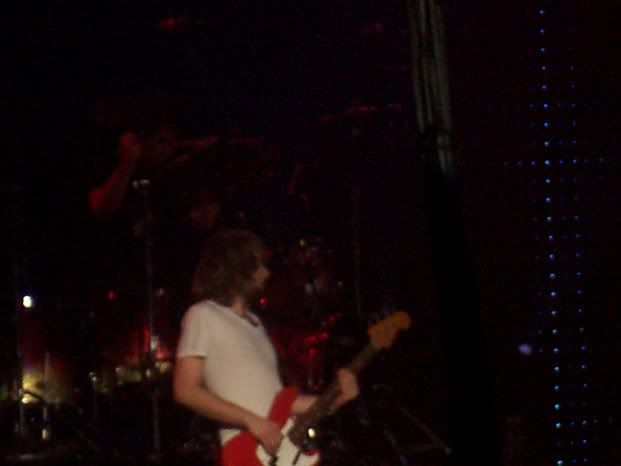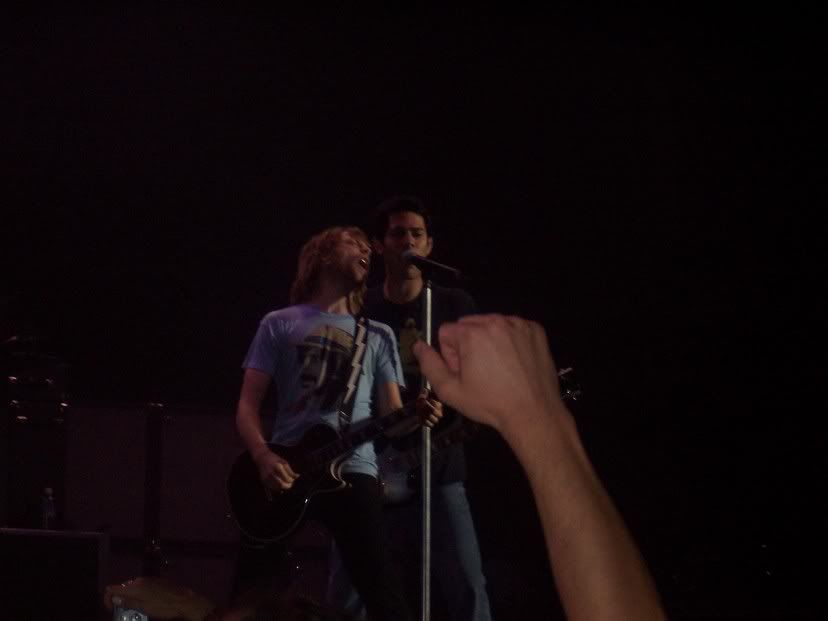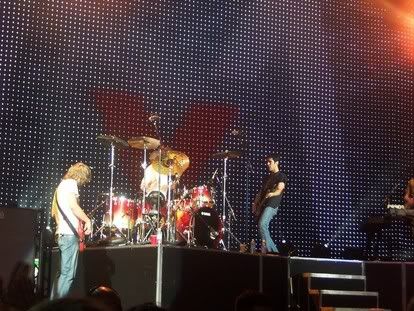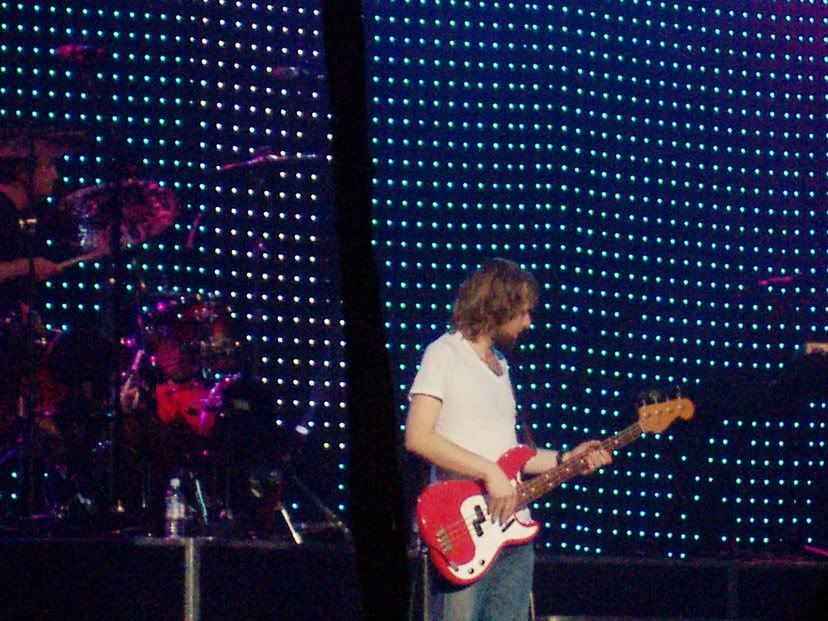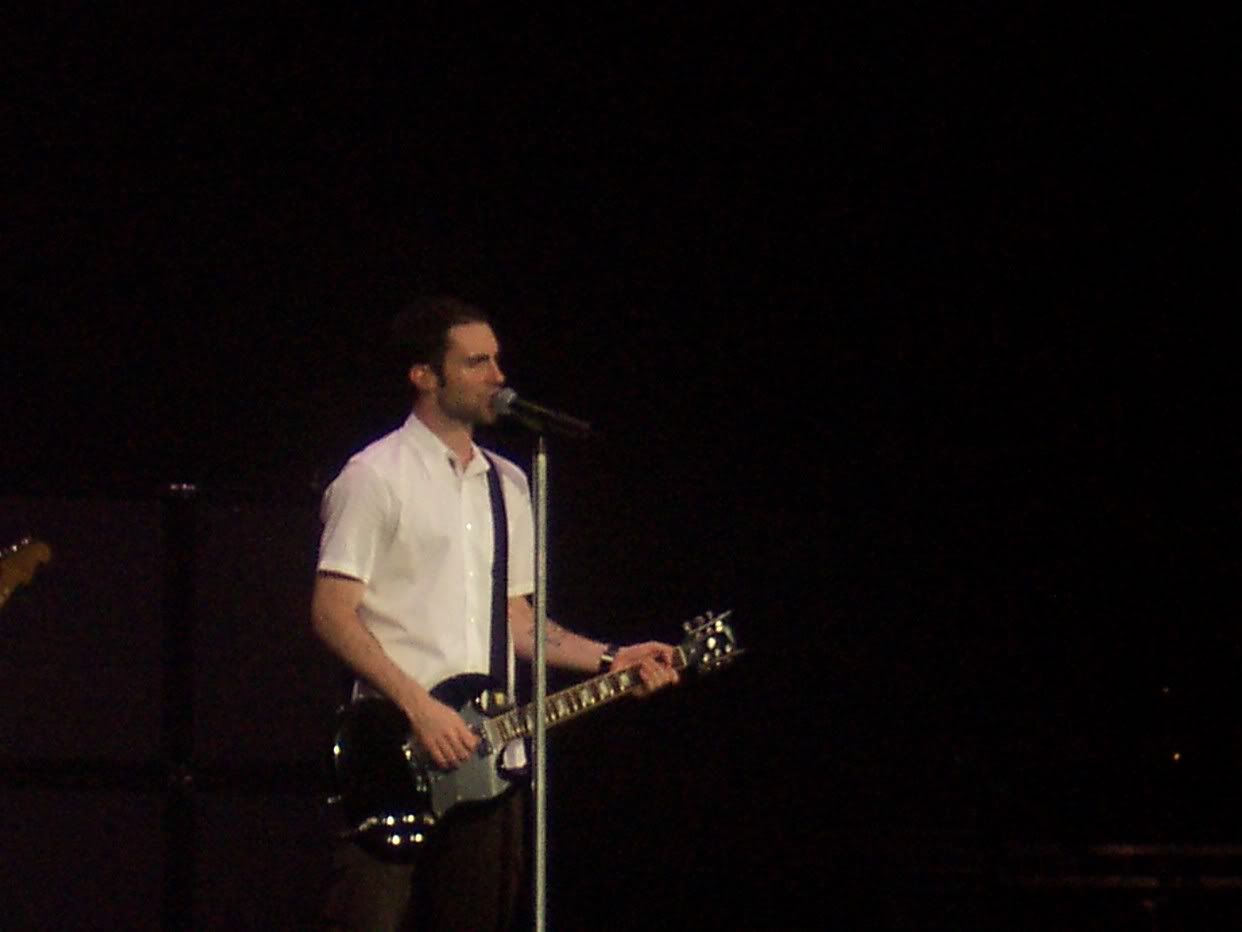 since I had meet and greet passes!!!
I got autographs!!!




here's the shirt I bought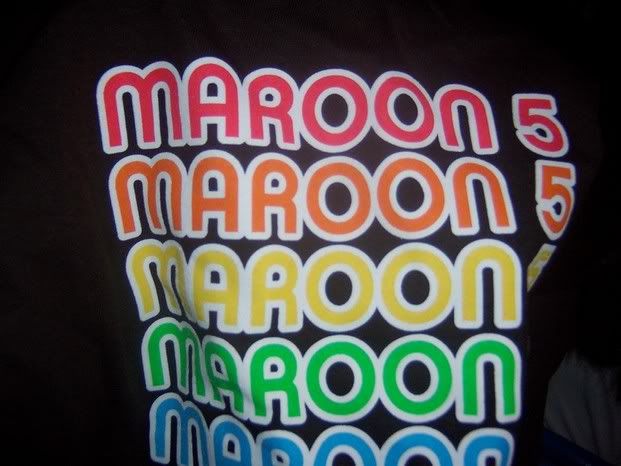 They all shook my hand!!!
IT WAS SOOOOOOOOOO AMAZING!!!!